J Lock Automotive Locksmith Services
These days, our car keys provide much more than just opening or starting the motor. Our Car Keys can also be mini computers, which have the ability-to store our cars' diagnostic data, open/close doors, control air-conditioning, and even send distress messages, should we be in trouble.
As this technology provides us a more comfortable existence, it also poses problems on a much larger scale, should our Automotive Keys don't work as they should.
From Japanese to European Cars, J Lock Mobile Locksmith will be able to provide full service of Automotive Key & Lock Repairs for all makes and models.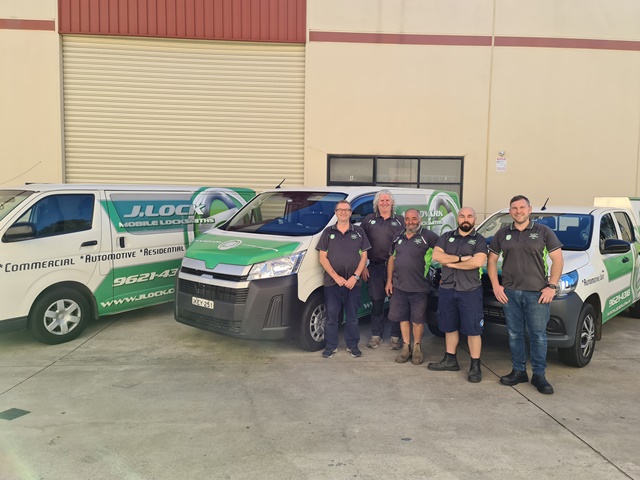 Automotive Key Replacement – Cutting Car Keys
Car Key Replacement for car keys which contain data, specific to your car
Car Remote Key Replacement
Car Key Repair
Engine Immobiliser By-Passing
Replacing locks in cars
Re-Keying Locks
Repair Damaged Car Locks
Opening Locked Cars